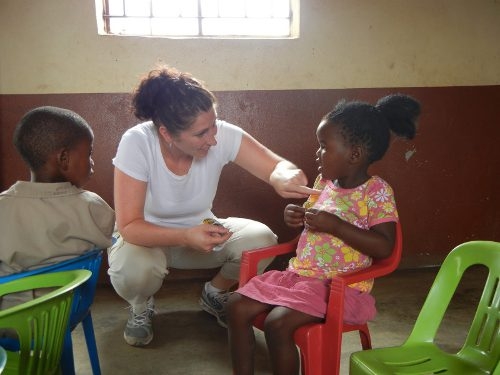 Wild Wings Educational Trust Launched
The Wild Wings Educational Trust is the social responsibility arm of Wild Wings Safaris, an established inbound tour operator based in George, South Africa. We are currently awaiting registration as an NPO (non-profit organisation) and PBO (public benefit organisation) for tax purposes. In the meantime, the trust has been launched with a generous donation from Wild Wings Safaris to start its activities, aimed at improving educational opportunities for disadvantaged children in impoverished local communities.
The educational trust offers a vehicle for clients of Wild Wings Safaris and anyone else with an interest in improving the lives and futures of South African children to contribute meaningfully toward this urgent cause. Please have a look at our projects page to see what we are up to, and how you can contribute. Your contribution will help to improve education opportunities for children stuck in poverty. Education is the only long term solution to poverty, and the best chance for children to build the capacity for a better life and future for themselves.