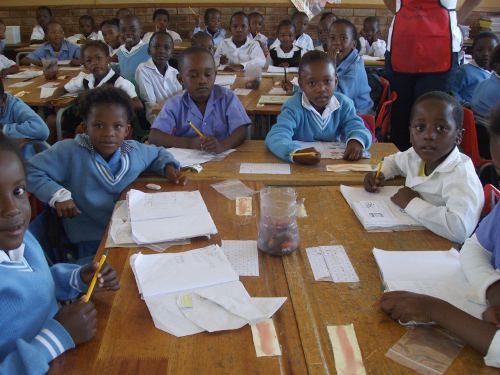 First donation received
Wild Wings Safaris along with the Wild Wings Educational Trust would like to thank David Semenza and Evelyn Brosi for their generous donation to this trust, before it was even launched! Their kind of vision and trust in this venture is inspiring to see, and we are pleased to say that their money will go directly to the scholarship project where it will have a lasting benefit as part of our endowment fund (see our project page for more details).
Any contribution, no matter how small, makes a genuine and lasting difference to the lives of the children we work with. One of the strengths of the trust and the way we operate is that there are minimal overheads as all overhead costs are covered directly by Wild Wings Safaris, the parent company. We have no salary bill and no office to rent, as this is all provided directly by Wild Wings Safaris. This means $99 out of every $100 donated goes directly to the activities of the trust, and to the benefit of the children and schools we work with.