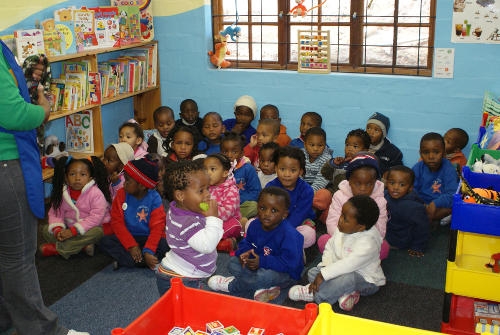 Preschool Project
Solving the problems of poverty and unemployment does not begin with adults. It begins with success at school, and success at school begins at preschool level. Many children in poor communities are not prepared adequately for school due to insufficient educational opportunities at home and in their preschool. With limited access to story books, puzzles, educational games and toys, the child's educational development is stunted and their academic potential limited.
Identifying preschools in need.
There is a shortage of decent preschools in South Africa's poorest areas, and many preschools are woefully ill-equipped for the task of preparing children for school.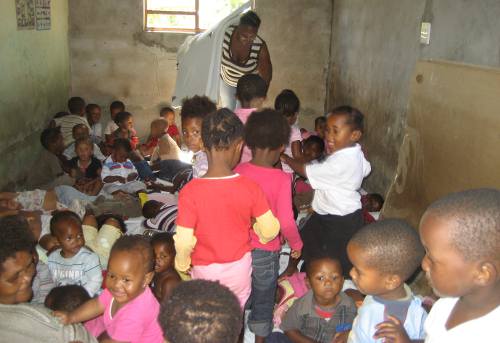 The Wild Wings Educational Trust operates from George in the Southern Cape, and there are several struggling preschools in our immediate community needing assistance. The first phase of this project is to visit these preschools and establish where the need is greatest, and deciding which preschool to partner with initially. This process is currently underway.
Supplying basic needs.
Through donations of books, toys and educational resources, the Trust and the tourists who choose to get involved in this project hope to improve the quality of the chosen preschool, inspire and encourage the teachers, and expand the learning opportunities for the children in this preschool.
This investment is one that has long term rewards. Beyond the heartwarming smiles and excitement of the children, and the gratitude of the teachers, the long term benefits are often not seen by those who donate some of their time, money or resources to this preschool project. These benefits often manifest years later, in the lives of the children who attended the preschool, as they achieve greater success in their later school career. By providing books and improving the learning opportunities at their preschool, we set them up for success in "big school", which we hope will lead to them completing their education, finding employment and escaping the poverty of their childhood.